Preferred Package Details
The Preferred package offer you everything that the Elopement package does, but provides you an extra 30 minutes of wedding photography coverage. This allows enough time to have us photograph your family and friends in addition to the ceremony and the building photo tour. This extra time will also allow us to spend more minutes photographing the bride and groom on the various floors at city hall. As with our other packages you also receive all the digital images we take at the wedding and a secure website to view and share them.
We will meet you at the County Clerks office to assist you with your ceremony check-in and also get some nice shots of the marriage license being signed. Then we head up to the Rotunda and cover your ceremony from start to finish! After we take photos of you with your family and friends, we take you on an exciting and romantic photography tour of San Francisco City Hall. 3 weeks after the wedding, our clients have the option of receiving their full resolution jpeg files by either Dropbox or a shipped Flash drive.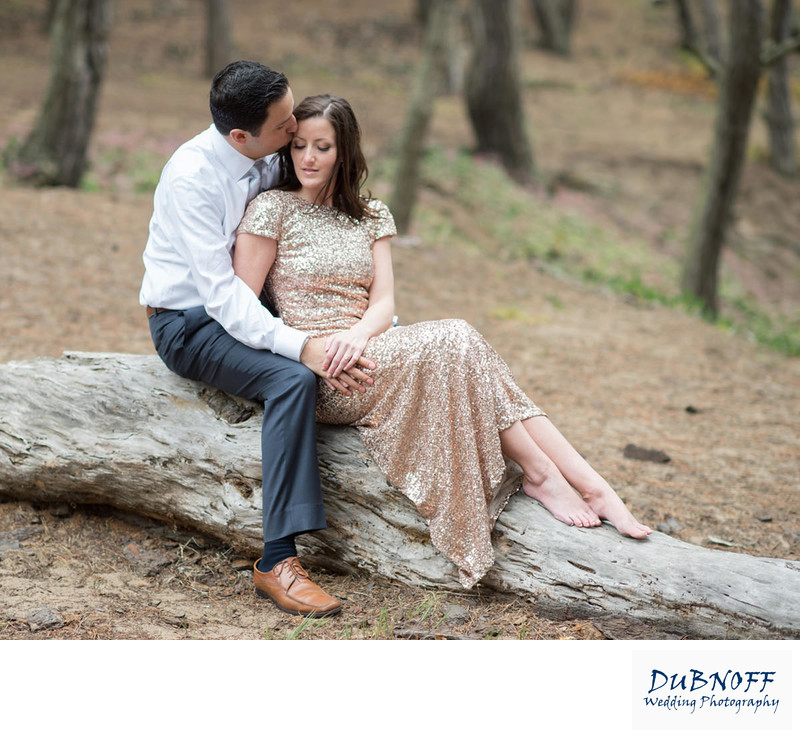 Return to Dubnoff Photography City Hall Page