San Ramon Wedding Photographer
Welcome to our San Ramon Wedding Photographers page. We are working on developing web pages for each of the major San Francisco Bay Area cities that we service. This San Ramon wedding page is our first and will be followed by many more. San Ramon, California is centrally located and home to some of the more beautiful and popular wedding venues in the greater Bay Area. Throughout our 20+ years of wedding photography in this area, San Ramon has become one of our favorite cities for photographing marriages.
Listed below are brief descriptions of the more popular San Ramon Locations for your wedding or reception. All of the best San Ramon wedding photographers know what a great area this is to shoot weddings. There are so many great venues to choose from for engaged couples who live in this area. Many of these Wedding venues are affordable when compared to nearby San Francisco or certain other Bay Area regions. The weather in San Ramon is also quite pleasant and predictable from year to year. Very little rain occurs in the San Ramon area from May until the end of October. Check out our Home Page to view our affordable wedding photography packages and receive more detailed information about our service. Listed below are some of our favorite and most frequented San Ramon wedding venues.
The Bridges Golf Club. This is a favorite venue of many San Francisco Bay Area couples due to the great views and large dining facility. Have your wedding here during the sunset hours and prepare to view some gorgeous scenes as dusk approaches. We also love the fact that the famed Bollinger Canyon road waterfalls are just minutes away from here. A great place to do some of your wedding photos, the waterfalls include a picturesque pond, gazebo and bridge. Back at the Bridge Golf Club there is also a "secret tunnel" that only certain San Ramon wedding photographers know about. It allows the photographer to back light the subject and create dramatic silhouette wedding pictures of the bride and groom together. This and many other great photography spots are available to newlyweds. Definitely a favorite of many and extremely popular.


Wedgewood at San Ramon Golf Club. Beautiful SF Bay Area facility overlooking a very large pond and golf course. This venue also has a nice sized indoor facility as well as a nicely placed outdoor ceremony location. They will allow you to set foot on certain parts of the golf course for photos as long as it supervised. After dinner, we can take our couple to the Gazebo down by the pond for some dramatic evening images. Another great facility that allows you to have your Bridal prep, ceremony and reception all in one location. For brides that prefer to get ready at their wedding venue, Wedgewood at San Ramon may be one of the best options. They have a very large room for the women to get dressed in and it comes completely equipped with a restroom and lots of mirrors. Despite the fact that there are no windows, the room has very nice lighting for wedding photography. We have photographed some beautiful wedding pictures in this room and look forward to returning here soon. The staff her are also very friendly and accommodating. Out of all the San Ramon wedding venues, this is the one we have the most experience with. Right around 10 weddings photographed here.


San Ramon Marriott Hotel. Yes, it's just a hotel, but they really do have a nice set up for weddings. From a photographers standpoint, it's probably one of the best hotel venues around for photos. They have a nice front area with trees and a little mini park. Behind the building there are also some nice photo spots. Plenty of parking and a central location make this an ideal wedding venue. They have a hidden Gazebo in the back that also makes a nice place for capturing family pictures or bridal shots. They are very accommodating to their clients and have an incredible amount of experience hosting large weddings. In fact, I would not be surprised if they have hosted more weddings at the San Ramon Marriott than any other local hotel. For many years they held the San Francisco Wedding Faire here which attracted lots of engaged couples. I always participated with my own booth.


Little Hills Ranch. This relatively new venue has a lot to offer. Beautiful outdoor ceremony area and lots of nice photo spots. They also do a great job with the wedding event itself. It's well laid out and seems like some thought went into making this into one of the nicer wedding venues in the East Bay. Its close to San Ramon downtown and yet you feel like you are out in the wilderness. I have only photographed 1 wedding here, but would love to go back. We love the way they treat their wedding vendors here.


Canyon View Banquet Hall. This is strictly an indoor facility with regards to wedding photography. It's a nice building with an exceptional wedding facility, but it is pretty much in the middle of a parking lot. Most people that get married here have their photos done elsewhere. Fortunately the Bollinger Canyon Waterfalls are a stones throw away! They treat their wedding vendors very well here! We also like the fact that it is very roomy even for those weddings with lots of guests. We never have to worry about getting around the tables and running into people. Canyon View Banquet Hall is a fantastic place to have your wedding and one of our favorites in the San Ramon area. I accidentally left some very expensive camera equipment here a few years back and the coordinator was very good about getting my stuff back to me.


Crow Canyon Country Club. Yes it is a country club, but it is more accessible than others. You don't have to be a member to have your wedding here and the prices are more affordable then nearby Danville Country Clubs. There is a multitude of nice wedding photography spots including the golf course itself. They will allow you to take a golf cart out on the course if you stay in the restricted areas to get a few nice wedding pictures. This is normally done when most of the golfers are off the course. A favorite San Ramon Wedding venue of ours! We have photographed San Ramon Marriages at least 10 times here. A leading San Francisco area wedding venue.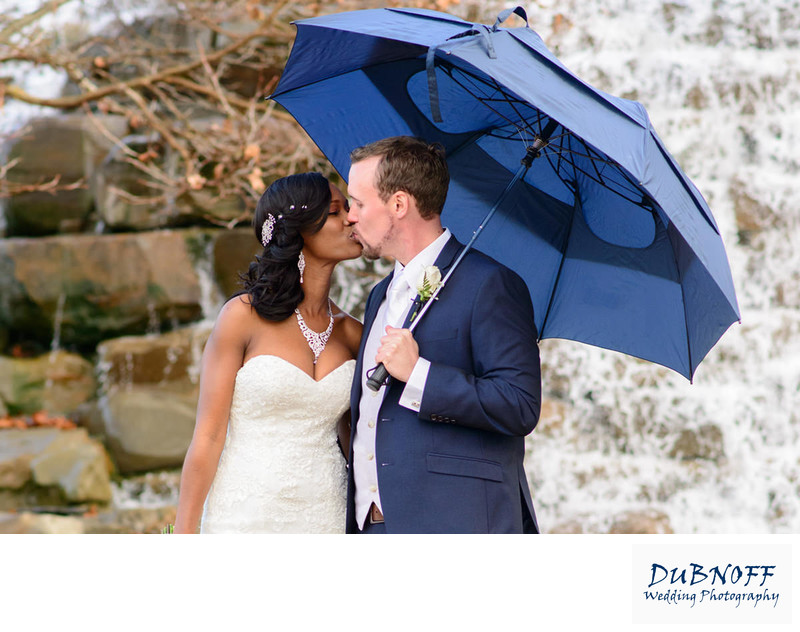 A rainy day at the Bollinger Canyon Waterfalls in San Ramon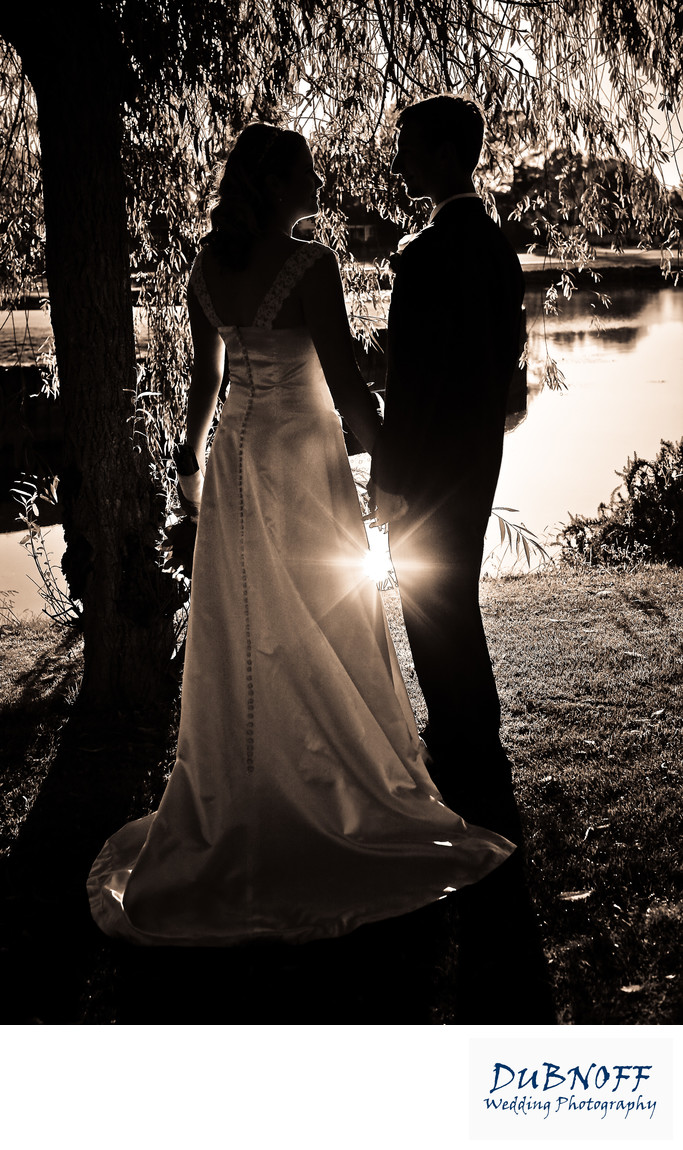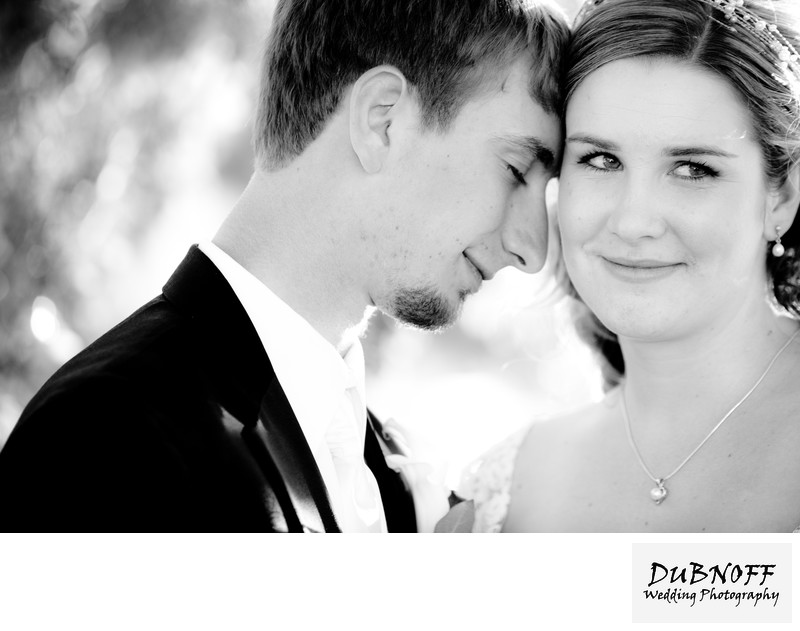 Frequently Photographed San Ramon Wedding Venues
We have photographed weddings at all of the locations above, but there are other San Ramon venues in the nearby area we have also covered. The venues mentioned here are some of the ones we consider the best, but its all a matter of opinion and preference. The wedding locations listed above also represent the locations we have the most experience with (except Little Hills Ranch). Hiring a San Francisco Bay Area wedding photographer with experience at your chosen venue can be a real advantage to you. It saves you time during the wedding day, because your photographer knows right where to go. Also, many of the locations above have secret picture taking areas that you can only learn from experience. For example, I photographed over 5 weddings at the Bridges Golf Club in San Ramon before I knew about the Tunnel. It was actually introduced to me by the Videographer! Embarrassing! But you can bet I take my brides and grooms there from now on. This type of experience really cannot be measured. To be the best San Ramon wedding photographer it is important to make these type of adjustments.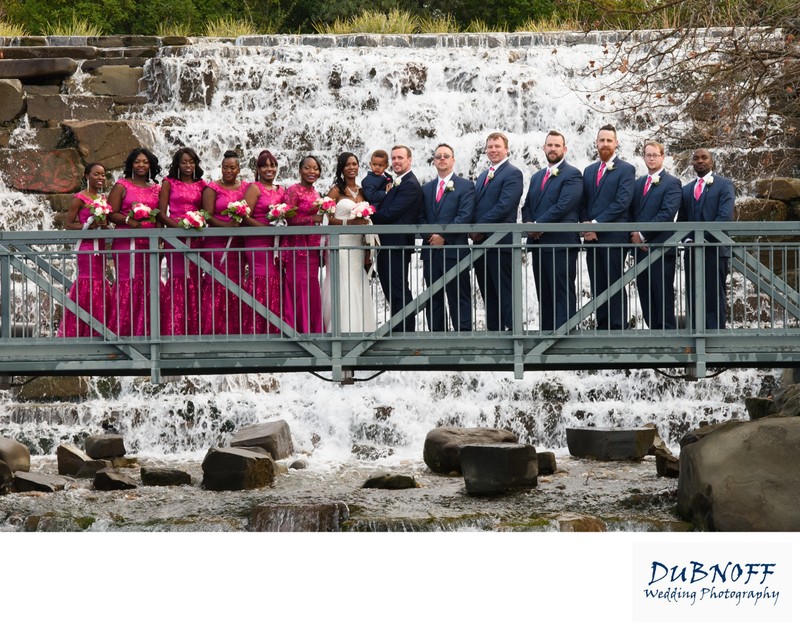 Centrally Located and Affordable San Ramon
Why choose San Ramon, California for your wedding? There are a number of reasons that make this region suitable for large weddings. Not only in terms of convenience and beauty, but also from a wedding photographer's viewpoint:
1. Centrally located in the SF Bay Area, allowing your guests great access to your wedding.
2. Many large venues including golf courses and country clubs with plenty of space.
3. Consistent summer weather with no worries of San Francisco fog or scorching hot temperatures.
4. A wide variety of venue choices with various attributes to consider
5. Affordable pricing when compared to nearby San Francisco
6. All San Ramon locations offer free and convenient parking.
6. The locations listed above are all great places for San Ramon wedding photography!
Please visit our additional Bay Area Wedding Locations by clicking below, we service many other areas in addition to San Ramon:
Summary on San Ramon as a Best Bay Area Wedding Venue
Most San Ramon Wedding venues offer convenient accessibility from the 680 Freeway. Traffic on typical wedding days is not too bad and won't normally hold up your wedding guests. San Ramon is also a very tight community and very close. The people are friendly and cooperative and are happy to help you. I really feel like it is a great place to have your nuptials. We have mentioned the central location in the Bay Area, but it is worth talking about again. If you have friends who live throughout the San Francisco Bay Area this location will be accessible to all. Most of these venue are inexpensive especially when compared to nearby Danville and San Francisco.
San Francisco City Hall Alternative
Yes, there is another alternative for your Bay Area wedding. Consider San Francisco city hall as a low cost but amazingly beautiful place to have your nuptials performed. Also fantastic wedding photography options available at city hall. Save money by having a civil ceremony here and then take your reception out to the San Ramon area.