San Francisco Bay Area Family Portrait Photography
Dubnoff Photography specializes in environmental family portraiture in the San Francisco Bay area. We love photographing our family pictures in the great outdoors, in park settings or even your own backyard. The days of shooting Bay Area family portraits in front of a fake backdrop are over (or should be!). We want to provide you with natural, comfortable and beautiful family pictures that you will treasure for a lifetime! We have many amazing locations throughout the San Francisco Bay Area to create memories for you and your family. Some of our clients prefer for us to come to them, which we are happy to do. We have photographed Family Portraits in people's houses, yards and even on their balcony one time! The most important thing is that you are happy with the Bay Area location we choose and that it reflects your vision of your portrait session. We can also suggest some great areas to do your family portrait and in most cases, it will be close to where you live.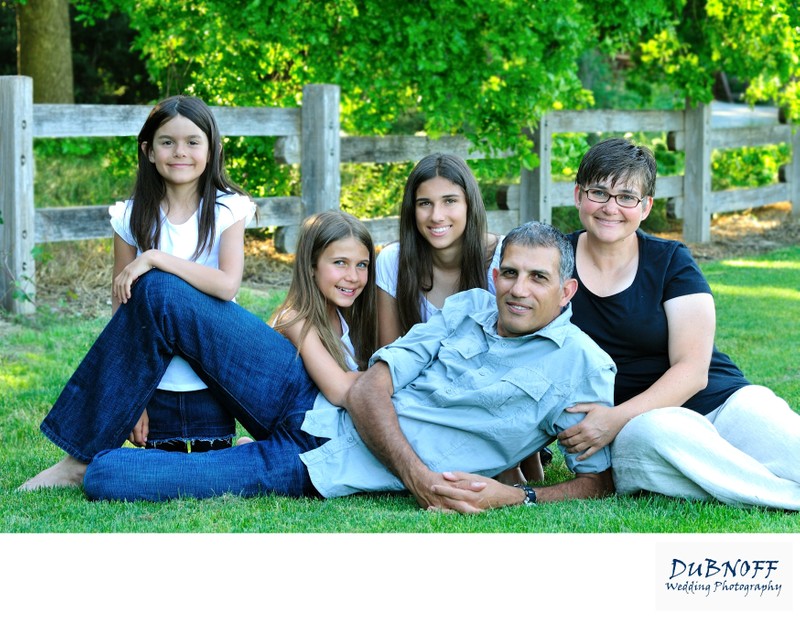 Family Portrait Photography Style
We try to provide our clients a natural looking family portrait session, avoiding stiff poses and phony looking backgrounds. Each Family Portrait shoot we do will include some formal types of family images and then interactive posing. We want to show the special relationship between the family members and do this by allowing you to be candid and natural together. More importantly, we tailor our photo shoot to match your own specific needs and preferences. Before we start any photography we will discuss the types of things you are looking for and then make appropriate suggestions. Some specific examples include the following:
Walking in the park holding hands with the children
Parents on the grass playing with baby
Fun shots of family playfully pushing each other or jumping
Family engaged in typical activities that they enjoy doing together
Of course, posed looking at the camera shots - the traditional kind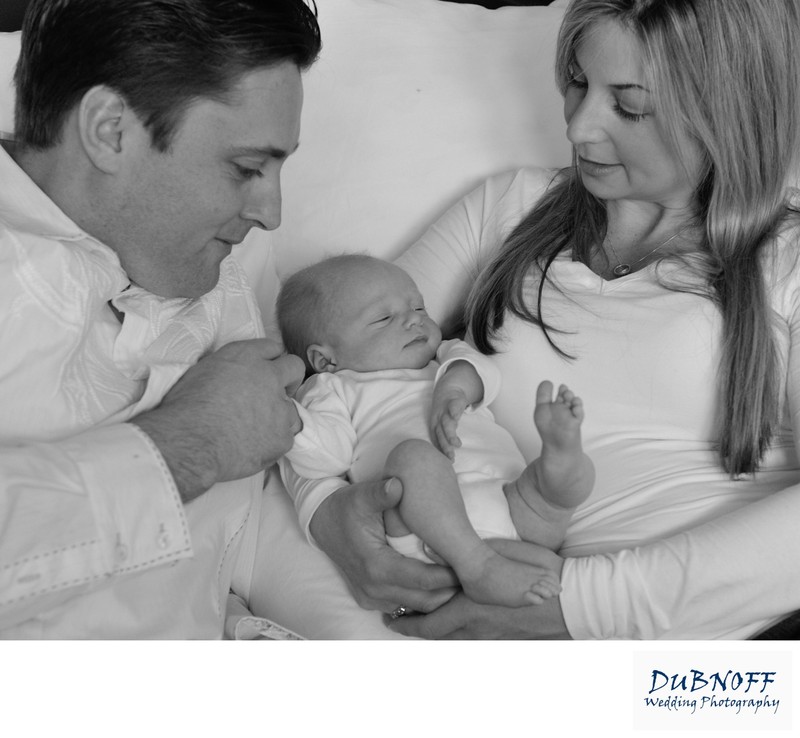 Locations for Natural Portraiture
One of the questions we are asked the most about Family Portraits is WHERE? The answer really is, anywhere! We will come to your backyard of favorite park if that is what you prefer. We also have some of our own nice locations in Concord, Clayton, Walnut Creek and even San Francisco. If you live in Danville or San Ramon, we also have some great locations that include Pleasanton and the Livermore areas. Just let us know where you want to go and will be happy to accommodate you and your family.
The Perfect Gift
Family Portraits can make the perfect Christmas or Mother's day gift for loved ones. We provide beautiful large wall portraits or individually styled albums that make great presents! You receive full reproduction rights which allows you to print them on your own and share on social media. However, if you prefer, we can provide you full professional prints and large wall hangings. We are one of the most experienced and well known Photographers in the San Francisco bay area.