Mentoring Program for San Francisco Bay Area Photographers
If you are an aspiring portrait or wedding photographer and are interested in improving your skills, please keep reading. My name is Mike Dubnoff and I have been a San Francisco Bay Area photographer for over 20 years. During that time I have mentored and trained over 10 photographers with many of them going on to very successful careers in this very competitive industry. I would like to think that in most of these cases, my mentoring played a big part in their success. I am happy to share their websites and individual stories for anyone who is curious. There are many different ways to become successful in the Bay Area photography business. Through this mentorship we will explore the kind of training program that works best for you. This program is not just for aspiring professional photographers, many hobbyists can also benefit. If you live in the San Francisco Bay Area and would like to become a great photographer, this is the training program for you. Please read on if you are interested in our mentorship and training programs.
A Different way of Working with Second Shooters
Like many other San Francisco Bay Area wedding photographers, I have used second shooters to help me with most of my weddings both large and small. I feel that my approach to this has been a little different than many others. I have always wanted to work with one helper at a time with the goal of helping them start a successful career on their own. The obvious problem with this is that eventually you lose them because they start obtaining weddings on their own. Shortly after this begins to occur, they can often start their own business. Despite this issue, I have found that my Second Shooters are very dedicated and work harder to produce great photos. I allow my assistants to keep all of the photos they take at the wedding and also let them post them without any reference to me. I am not looking for credit and I want them to be able to use these photos to start their own wedding photography portfolios. The only restriction I give them is that they have to wait until our bride and groom see the photos before they can post them on their own website. In addition to this obvious perk, I spend considerable time working with my assistants and teaching them lighting techniques and other important photography skills. My second shooters all have the option to receive more formal instruction including how to run a business in the competitive San Francisco Bay Area.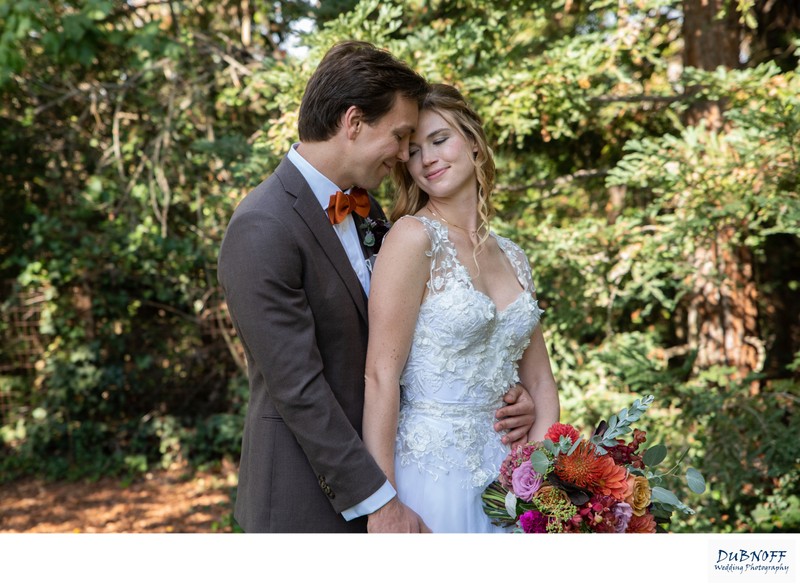 Not Interested in being a Second Shooter but still want to Learn?
You do not need to work with me on weddings or portrait shoots to learn to be a professional photographer. I am happy to work with any aspiring photographers individually and provide formal training on advanced techniques. Listed below are some of the skills I will teach:
Lighting Techniques Both Natural and Flash - How to really use bounce flash correctly
Posing ideas - How to make the bride or model looks amazing
Lens choices for each situation - How to know when to pull your portrait lens out!
Choosing the right camera for your specialty
Website ideas including Search Engine Optimization thoughts
Closing the deal - How to book the wedding or event every time!
Keeping it fun - How to make sure the shoot goes well and stays positive
Personal stuff - How to survive the incredible challenges of starting a business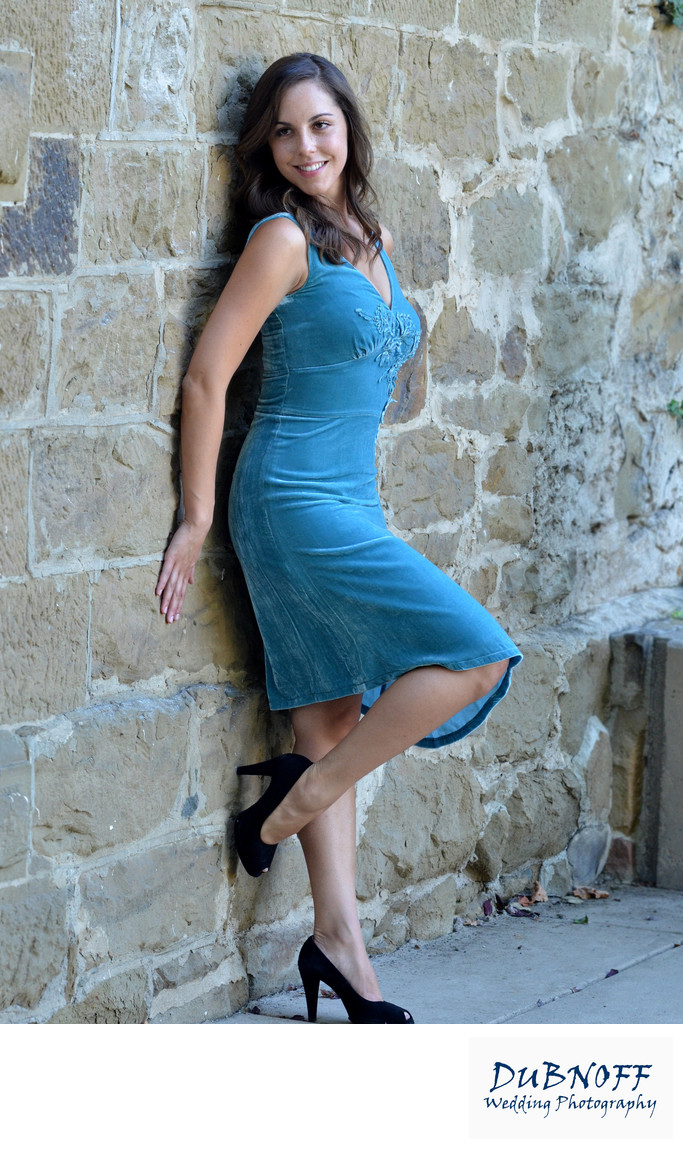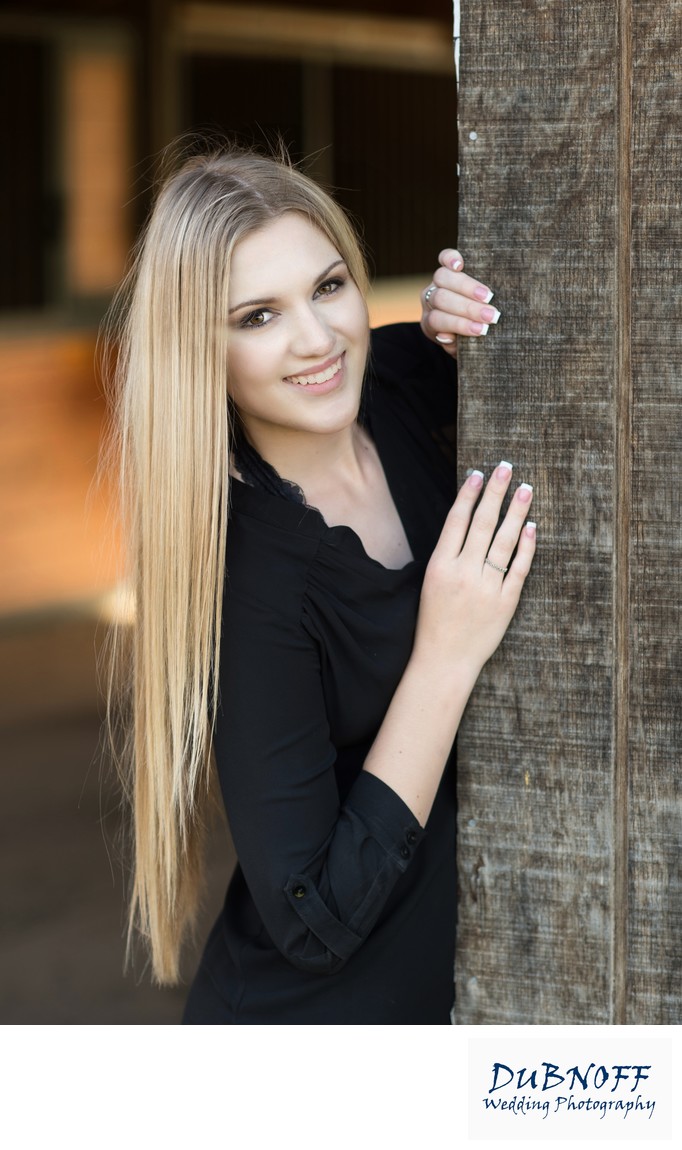 How Does Our Mentoring / Training Program Work?
We will have an initial meeting to determine the training needs of the potential student. Assuming you want to move forward we will schedule some times to get together to go over camera basics and lens selection. These first few training class sessions will go a long way in helping us decide the direction we want to go. I will then make specific training recommendations and provide a cost estimate to help you decide how far you want to go with this. The nice thing is that the training lessons will only be billed as we go on an hourly basis. We will not try to push you into making long term commitments or purchasing multiple lessons ahead of time. I am perfectly comfortable allowing the mentoring happen naturally and gradually. The student can end the sessions at any time with no further obligations. However, most of our students want to keep going with the mentorship. We have a unique step-by-step program for any person that wants to start a professional photography business. We take you through each step starting with choosing a name for your photography studio and printing business cards. Once these 10 steps have been completed, you will have all the tools to start on a successful career in portrait or wedding photography. This does not mean that your mentoring is complete. We will still offer ongoing training and there should also be second shooting opportunities as your skills allow it. We offer this great opportunity for learning no matter where you live in the greater San Francisco Bay Area and Northern California.
My Qualifications as Your San Francisco Bay Area Mentor
As mentioned, I have been photographing weddings and portrait in the San Francisco bay area for many years. I have photographed close to 2,000 events including both weddings and portrait sessions. I also possess a Masters degree in business administration from the University of San Francisco and BS degree in the same major. I have won awards and attended numerous photography workshops and classes and continue to update my own training and development. I have wrote and published numerous articles regarding wedding and portrait photography. Some of these articles have also been about mentoring and training and the benefits of starting out in an apprenticeship type of situation. I think my combination of business and photography experience makes me uniquely qualified to train aspiring photographers in all areas of starting a new studio. As mentioned above, I have experience working with many aspiring portrait and wedding photographers in the Bay Area. We are happy to talk to you about your professional photography goals and tailer a program to meet your specific needs. We service the entire Northern California are including Concord, Walnut Creek, Oakland, San Ramon, Danville, Hayward, Berkeley, and other areas throughout the greater Bay Area.